I probably won't be posting except for weekends, and maybe a little bit inbetween from now on. Reason being school and that I don't get any blog comments... Not that blogging is just about that, but I'd like more responses...
Now I've got to go get some dry cleaning done.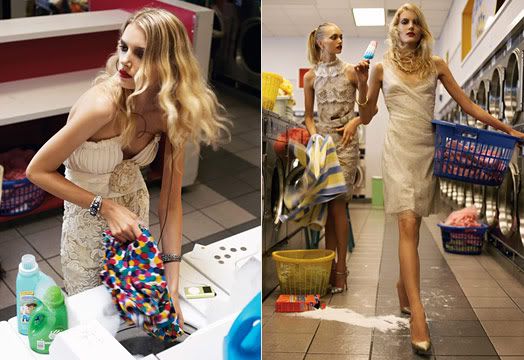 Image Source:
fashionbox
PS - you can leave comments even if you're not a member of blogger. See the 0 comments button, yeah?